Together we can discover the Charm of Egypt.
Please visit my new website www.egyptcharm.com
My name is Zeina Salem, Free lancer English speaking Guide, I have been doing this job for 5 years now, I really love it and have the passion for it .
Egyptology is my study, beloved, and inspiration
The Egyptian museum is my favorite place; there

you can trace the ancient Egyptian civilization from the pre history till the late period.
Seeing the pharaoh on his military uniform and his military chariot, ready for the battle, witnessing the love and affection in the eyes of pretty young woman, even that she was married to a dwarf. You will have an extraordinary impression of the people and the land of Egypt as they appeared thousands years ago.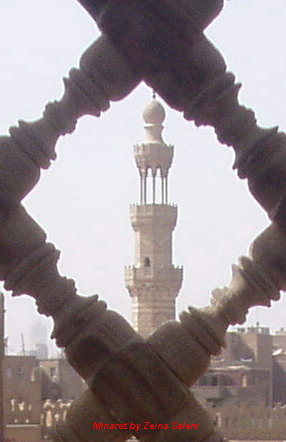 Moving from there to medieval Cairo, the city of the one thousand minarets,you traveler commonly pleased to find a dozen buildings from the middle ages in a singles European city but the fact is Cairo has them by the score. It's an unequalled treasure house that most visors pass by in ignorance. Imagine how many people prayed in the mosque of Ibn Tulun since the 7th century? And if their walls could talk, how many secrets would they reveal? There you will smell the musk mixed with antiquity and Faith.
I arrange package tours around ancient Egyptian, Coptic, Greco- Roman & Islamic sites for groups& individuals.
Also I
can read some hieroglyphics which make the tour more interesting.

Please check the tours link .
I spent days, and nights reading and researching about 19th century , parts of my reasearch in these links
http://zeina.faithweb.com/whats_new.html
http://zeina.faithweb.com/custom2.html
If you are intersted to know more about some Egyptian characters during the the 19th century,such as the Awalim, The Ghawazee, El Sakaa , El Kadee, Check this link
http://zeina.faithweb.com/custom2.html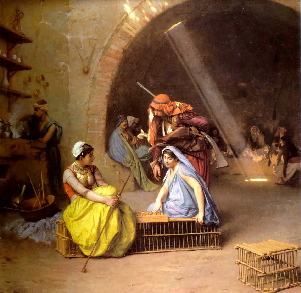 View my clients'testimonials http://zeina.faithweb.com/fsguestbook.html
Tour guiding is not a full time job, so I do other staff such as event organizing, exhibition, and some photography , you will find my own shots in my photos page, also I'm reproducing a unique a collection of photographs from the 19th century, you will find it in photo talk page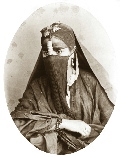 An Egyptian Beauty2 .1880
For more info visit www.egyptcharm.com
Now take a break and enjoy the beauty of king Tut Ankh Amun.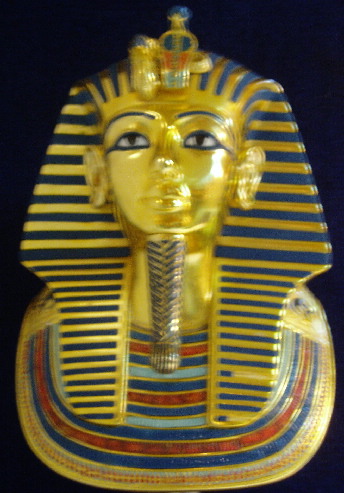 This mask weight about 11.00 Kg of gold and semi precious stone
Thank you for you visit, I really appreciate taking this time viewing my web pag.Your comments are most welcome. http://zeina.faithweb.com/fsguest.html
phototalkegypt@yahoo.com